About Us
John J. Ruban founded Ruban Insurance Brokers in 1988, after more than a decade of experience in the General Insurance Industry. Convinced that he could provide a higher level of personalized service, John embarked on building an efficient and client-focused business. In 2009, Josh King acquired Ruban Insurance and has continued ensuring that clients receiving outstanding service. Today, our independent brokerage is staffed by a team of dedicated and knowledgeable professionals. Based in Winnipeg, we offer a wide range of general insurance products and services to medium- and large-sized business and non-profit organizations across Manitoba.
To ensure that we develop quality insurance portfolios for our clients, our firm has developed strong relationships with well-established, financially stable general insurers who demonstrate expertise in specialized areas of insurance, comprehensive loss prevention programs and exceptional claims service.
Our Team
Josh King CIP, CRM
President
Josh began his career in 2003 as a commercial underwriter for one of Canada's largest general insurers. His experience included underwriting commercial businesses of all sizes and complexity. Josh joined Ruban Insurance Brokers in 2009, and is dedicated to delivering the highest standards of service excellence to clients.
Pam Yorke
Account Services Team
Pam assists in the everyday administration of accounts. Her duties include the issuance of Certificates, Binders and Invoices as well as preparation and maintenance of account databases. Pam has been an integral part of Ruban Insurance for 25 years and has a demonstrated track record of efficient, accurate, and timely account services. She has been involved in the development and implementation of several Group Insurance Programs for our clientele and is a vital part of the account services team.
Matthew Blank B.A., CAIB
Senior Account Executive
Matthew graduated from the University of Manitoba in 2001 and began his career in insurance the same year. Matthew joined Ruban Insurance Brokers in 2005 and works closely with a wide range of clients to assess their insurance requirements and develop effective insurance solutions for their business.
Kolran Henzel CAIB
Account Executive
Kolran started his studies at Red River College Studying Business Administration. In 2012 he enrolled with the University of Winnipeg where he completed his 4-year Bachelor of Business Administration. In 2014 Kolran started his Commercial insurance career while joining Ruban Insurance Brokers in 2016. Kolran now works closely with his clients on managing their business risks.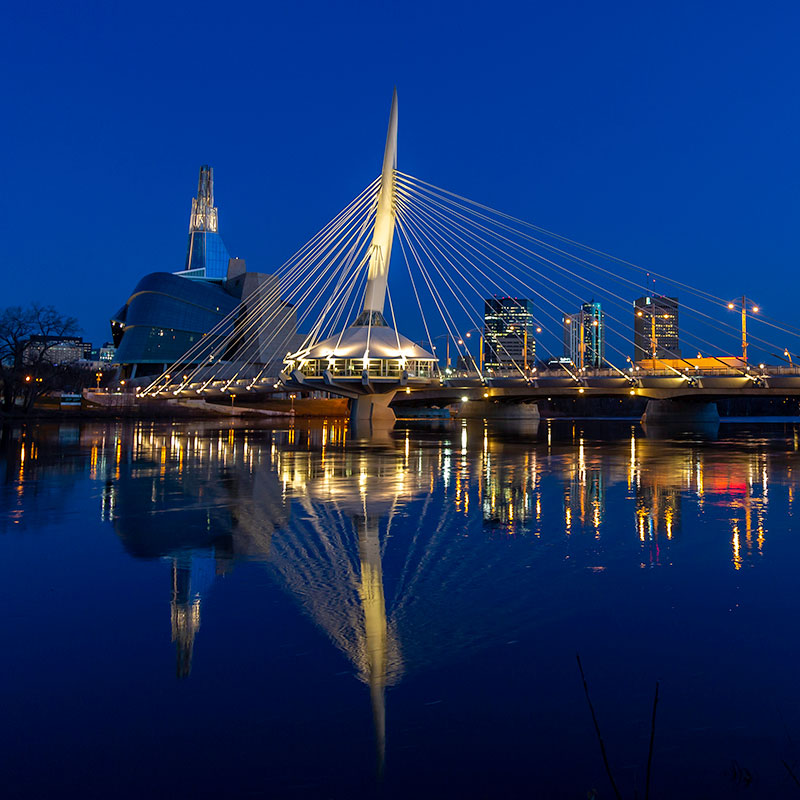 Get a Quote
Why Our Clients Choose Us
We understand that no two businesses are alike, so we focus on tailoring a specific insurance policy just for your business. We work hard to make the buying process simple and efficient for our clients. Every client is important to us, no matter the size - we have a wide range of insurance markets available so let us do the shopping for you.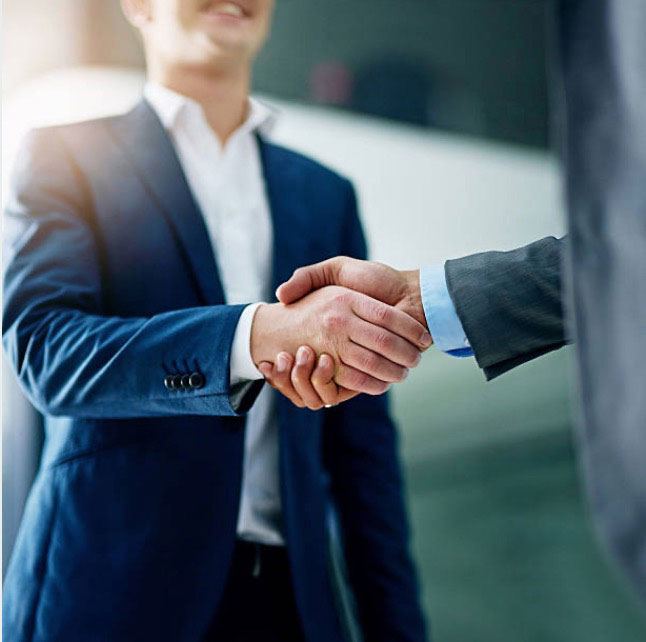 Our Mission
Since 1988, we have provided Risk Management Services and General Insurance Programs to businesses and professional associations of all sizes. Our mission is to provide our clients with the highest level of professional service, backed by industry-leading insurance products and ongoing, reliable support.
The staff are very professional and knowledgeable. Service is great, and strongly reccommend them for all your insurance needs.