Insurance Claims
Do you need to make a claim?
Follow these instructions:
Protect your property from further damage after an incident.
Contact our office. We will have all the details of your insurance coverage and will record the information for the claim you're filing.
After Hours Contact Information

Canadian Claims Services Inc. (Authorized Adjuster)
1-877-443-1877
You can also report your claim directly to your insurance company:
Contact Us Directly
You can contact us directly:
Ruban Insurance Brokers Inc.
Cell: 204-801-3646
Ask for Josh King, CIP, CRM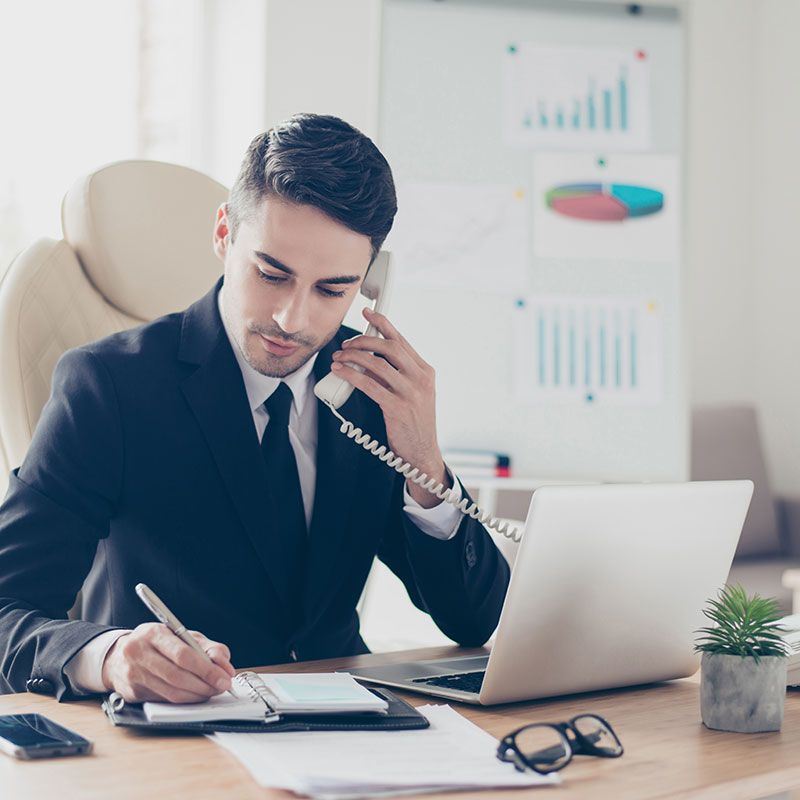 Get a Quote
Why Our Clients Choose Us
We understand that no two businesses are alike, so we focus on tailoring a specific insurance policy just for your business. We work hard to make the buying process simple and efficient for our clients. Every client is important to us, no matter the size - we have a wide range of insurance markets available so let us do the shopping for you.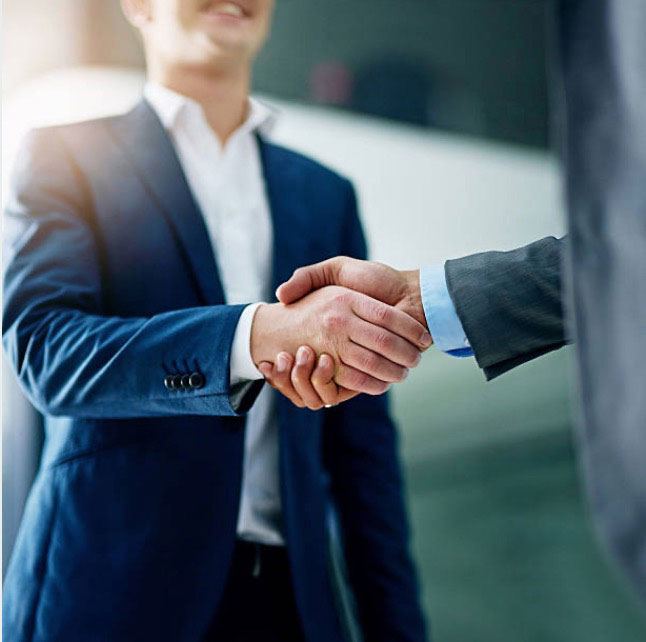 Our Mission
Since 1988, we have provided Risk Management Services and General Insurance Programs to businesses and professional associations of all sizes. Our mission is to provide our clients with the highest level of professional service, backed by industry-leading insurance products and ongoing, reliable support.
The staff are very professional and knowledgeable. Service is great, and strongly reccommend them for all your insurance needs.