Personal Insurance Products
We provide wide-ranging residential insurance solutions, including coverage for:
Home Insurance
Seasonal Residence Insurance
Condominium Unit Owners Insurance
Tenant Insurance
Mobile Home Insurance
Rental Property Insurance
Personal Items Floaters (Jewellery, Furs, Fine Arts, etc.)
Personal Watercraft Insurance
Our homes and personal possessions are often our most cherished assets. At Ruban Insurance Brokers, we strive to inform you of all your options to make educated choices in the homeowner's package that is not only affordable but the right fit for your home and lifestyle.
We provide customized quotes, utilizing trusted, well-established insurers and will review their specific prices and coverage plans with you to ensure you are receiving the most competitive and comprehensive terms available.
We also offer High Valued Homeowners Products that provide Sewer Back-Up Coverage (without limitation), Replacement Cost Coverage (with no obligation to rebuild or replace), and higher limits of insurance for Jewellery, Fine Arts and other such items.
While most insurance brokers are now moving towards choosing to mail out renewals without discussing coverages and changes, at Ruban Insurance, we are committed to contacting you at every renewal. In addition, should you wish, we also provide traditional service with in-home visits to discuss your insurance requirements.
In most cases, a home is the single largest investment of a family. Allow us to develop a "tailor-made" insurance package to protect what you have worked so hard to acquire!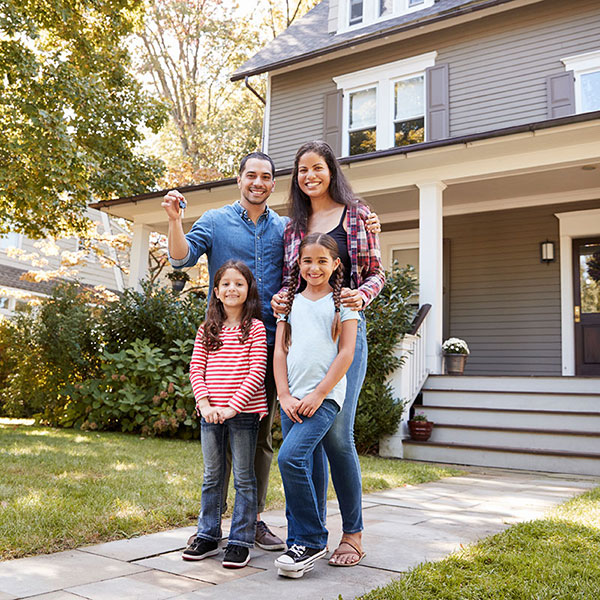 Get a Quote
Why Our Clients Choose Us
We understand that no two businesses are alike, so we focus on tailoring a specific insurance policy just for your business. We work hard to make the buying process simple and efficient for our clients. Every client is important to us, no matter the size - we have a wide range of insurance markets available so let us do the shopping for you.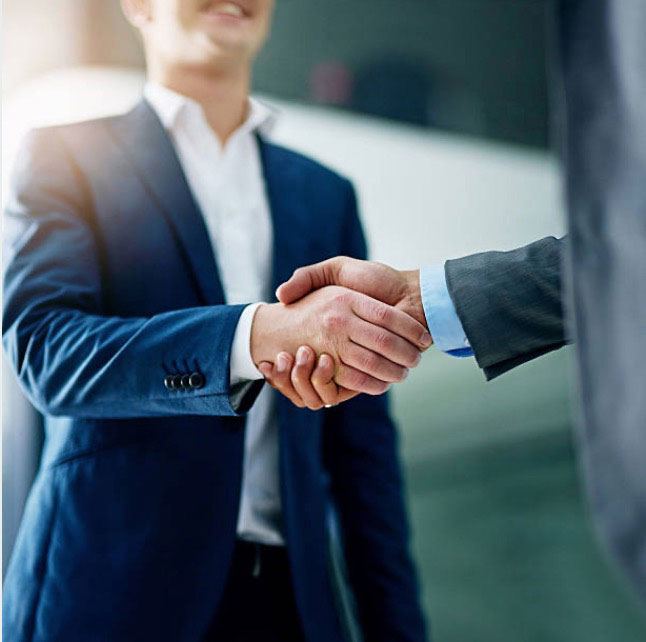 Our Mission
Since 1988, we have provided Risk Management Services and General Insurance Programs to businesses and professional associations of all sizes. Our mission is to provide our clients with the highest level of professional service, backed by industry-leading insurance products and ongoing, reliable support.
The staff are very professional and knowledgeable. Service is great, and strongly reccommend them for all your insurance needs.