Contact Us
At Ruban Insurance Brokers, we strive to provide our clients with reliable advice, sound solutions and the type of service they deserve. Please contact us today to discuss how a general insurance program offers you and your business protection and peace of mind.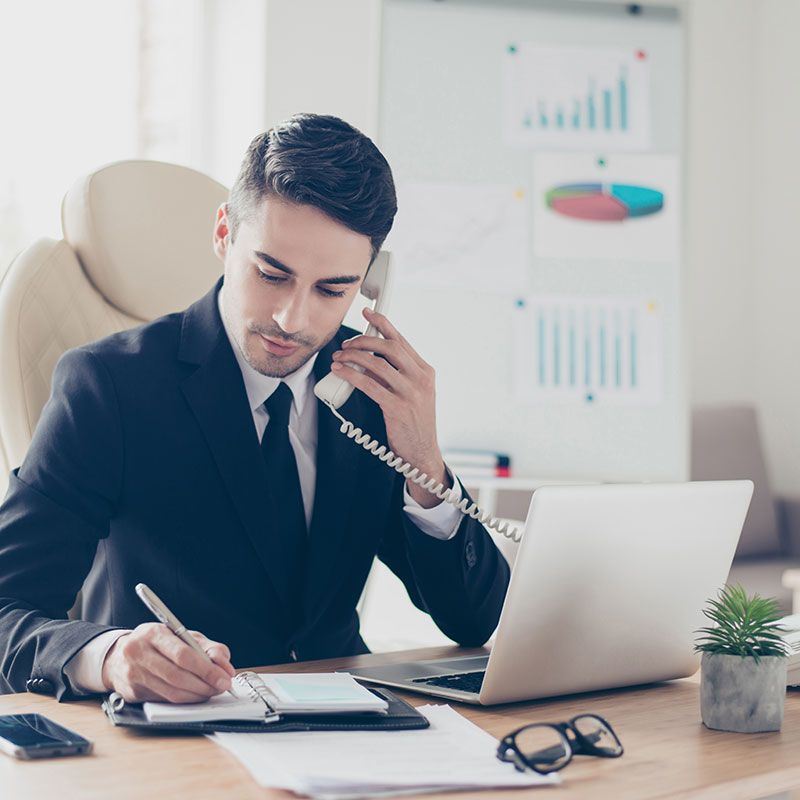 Ruban Insurance Brokers Inc.
287 Tache Ave
Winnipeg, MB R2H 2A1
Phone: 204-988-5000
Fax: 204-988-5003
Why Our Clients Choose Us
We understand that no two businesses are alike, so we focus on tailoring a specific insurance policy just for your business. We work hard to make the buying process simple and efficient for our clients. Every client is important to us, no matter the size - we have a wide range of insurance markets available so let us do the shopping for you.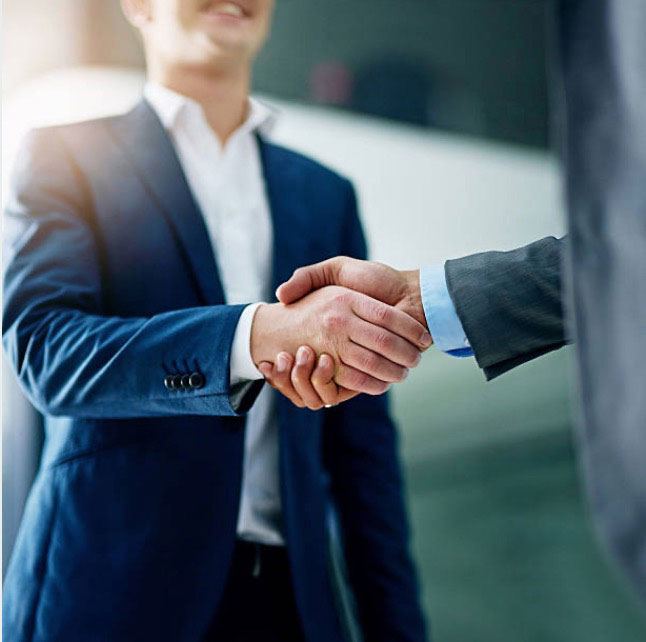 Our Mission
Since 1988, we have provided Risk Management Services and General Insurance Programs to businesses and professional associations of all sizes. Our mission is to provide our clients with the highest level of professional service, backed by industry-leading insurance products and ongoing, reliable support.
The staff are very professional and knowledgeable. Service is great, and strongly reccommend them for all your insurance needs.