Architects & Engineers
Professionals in the architectural and engineering industries are diverse and varied and the potential liabilities they face are just as varied. We tailor an insurance policy for firms that offer architectural, engineering, structural, environmental, land surveying or landscape architectural services against claims or allegations of professional negligence on the part of the business owner or the firm's employees.
We can provide coverage for firms providing professional services, including architectural, engineering, land surveying, project management, and landscape architectural services.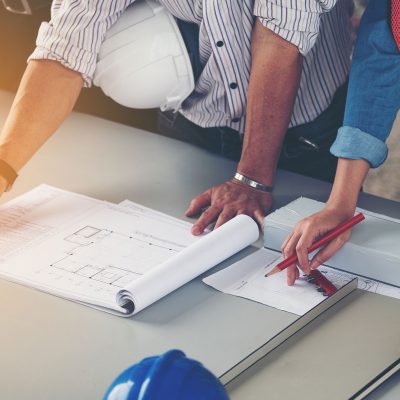 Get a Quote
Why Our Clients Choose Us
We understand that no two businesses are alike, so we focus on tailoring a specific insurance policy just for your business. We work hard to make the buying process simple and efficient for our clients. Every client is important to us, no matter the size - we have a wide range of insurance markets available so let us do the shopping for you.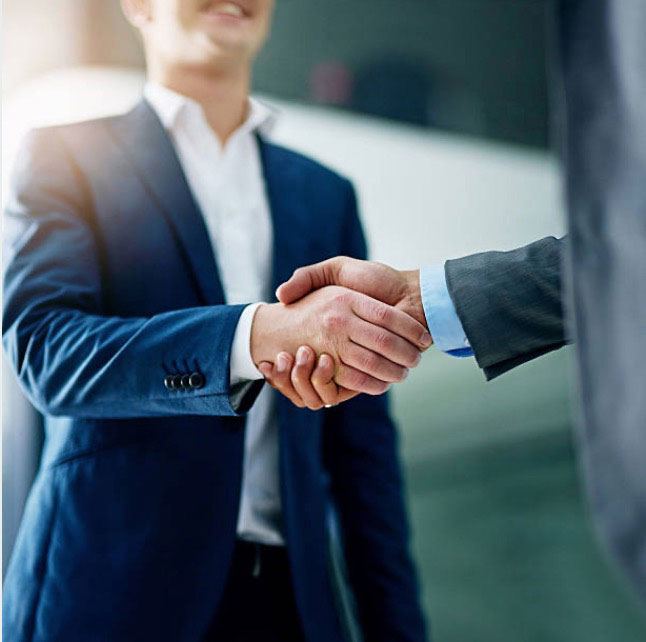 Our Mission
Since 1988, we have provided Risk Management Services and General Insurance Programs to businesses and professional associations of all sizes. Our mission is to provide our clients with the highest level of professional service, backed by industry-leading insurance products and ongoing, reliable support.
The staff are very professional and knowledgeable. Service is great, and strongly reccommend them for all your insurance needs.