Bonding
Bonding is often confused with insurance—bonds are financial instruments that guarantee required performance of some kind. A lot of the times government regulation requires that they be in place. Sometimes consumers—personal, business or governmental entity—demand them.
Bonding helps ensure that your business does what it's supposed to do and that the entity you're doing it for doesn't bear any financial harm based on you or your employee's actions or failure to perform. The bonding company, also known as a surety, ensures your payment by requiring security or collateral if a claim is made against you.
General contractors and businesses with government contracts frequently need bonds. Other businesses need bonds, as well - these include temporary staffing agencies, janitorial firms, and even car dealers. Bonds are sold and backed by a surety company, which guarantees your firm's performance. It's a good alternative to using a business line of credit because it frees up potential capital your business can use to grow.
We can provide the following types of bonds - Bid, Indemnity, payment, and license.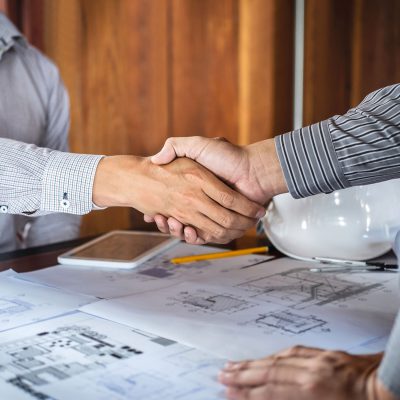 Get a Quote
Why Our Clients Choose Us
We understand that no two businesses are alike, so we focus on tailoring a specific insurance policy just for your business. We work hard to make the buying process simple and efficient for our clients. Every client is important to us, no matter the size - we have a wide range of insurance markets available so let us do the shopping for you.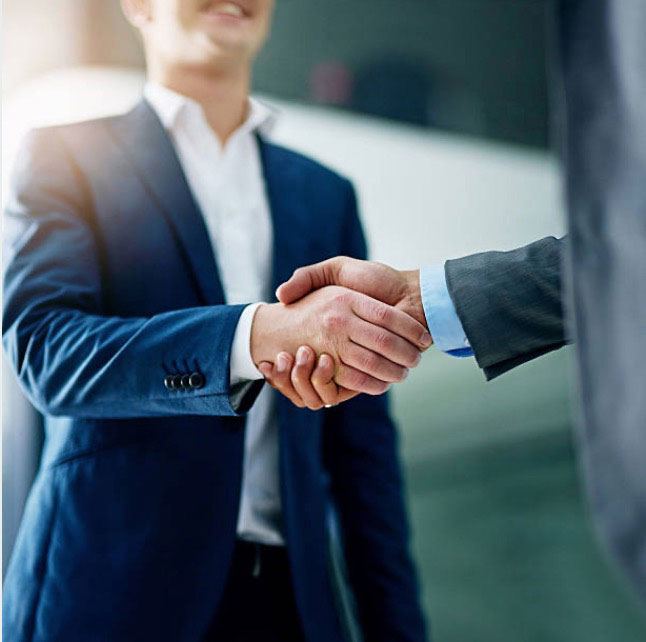 Our Mission
Since 1988, we have provided Risk Management Services and General Insurance Programs to businesses and professional associations of all sizes. Our mission is to provide our clients with the highest level of professional service, backed by industry-leading insurance products and ongoing, reliable support.
The staff are very professional and knowledgeable. Service is great, and strongly reccommend them for all your insurance needs.