Consultants
Professional Liability insurance covers your consulting business if you're sued for performing professional services, even if you haven't done anything wrong. Get a quote and buy online in under five minutes. Professional Liability insurance for consultants starting as low as $18.15/month.
Consultants have the difficult task of improving their clients' businesses. Clients expect a lot from their consultant partners and trust them with bringing success to their business. Marketing consultants are expected to build and guide a company's public perception and reputation.
Management consultants organize a business to increase efficiency and productivity. Any mistake a consultant makes could hamper their clients' growth or harm their image. Or the consultant could be blamed for something that isn't their fault.
If severing ties with their consultant partners isn't enough, a company could take it further and take legal action. It is in those circumstances that having the right kind of insurance is critical to the business of a consultant. The right insurance policy will protect a consultant from legal fees, court costs, and any settlement or judgment fees related to the charges.
Why do consultants need insurance?
Business consultants are exposed to a variety of business risks, for which they could be sued or lose substantial value as a result of a claim. Even if the consultant has done nothing wrong, they can be forced to pay large legal defense bills in order to defend an accusation.
Often for a contract with a client or a lease, the other party will require proof of insurance. This contractual obligation makes insurance mandatory to work with larger more sophisticated clients.
Who can we cover?
Access Consultants
Acoustic Consultants
Business and Management Consultants
Business Analysts
Business Process Re-Engineering Consultants
Career Advisors
Change Management Consultants
Company Developers and Planners
Compliance Coordinators
Compliance Consultants
Conference Managers and Organizers
Document Preparers
Resume Consultants
Data Analysts
Education Consultants
Employment Consultants
Employee Benefit Consultants
Export Consultants
Feng Shui Consultant
Fundraising Consultants
Higher Education Consultants
Horticultural Consultants
Hotel and Catering Consultants
Human Resources Consultants
Image Consultants
Language Consultants
Life/Career/Executive Coaches
Logistics Consultants
Management Consultants
Management Training
Marketing and Advertising Consultant
Market Researcher
Occupational Health Consultant
Operations Consultant
Personnel Consultant
Public Relations Consultant
Research Consultant
Relocation Consultant
Sales/Marketing Consultant
Telecommunications Consultant
Tourism Consultant
Training Consultant
Transportation Consultant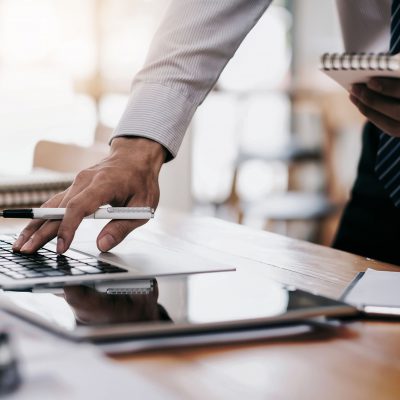 Buy now
Why Our Clients Choose Us
We understand that no two businesses are alike, so we focus on tailoring a specific insurance policy just for your business. We work hard to make the buying process simple and efficient for our clients. Every client is important to us, no matter the size - we have a wide range of insurance markets available so let us do the shopping for you.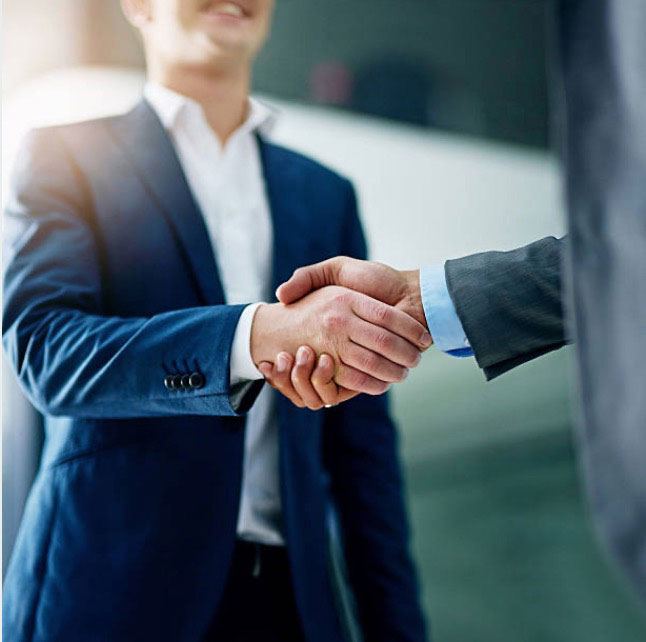 Our Mission
Since 1988, we have provided Risk Management Services and General Insurance Programs to businesses and professional associations of all sizes. Our mission is to provide our clients with the highest level of professional service, backed by industry-leading insurance products and ongoing, reliable support.
The staff are very professional and knowledgeable. Service is great, and strongly reccommend them for all your insurance needs.