Health & Beauty
Whether you're a fitness/yoga instructor, a massage therapist, barber, or stylist you're in the rapidly growing health, beauty and fitness industry.
As a health, beauty and fitness professional, your job is to promote good health and improve the lives of your clients through proper exercise, nutrition, therapy, or care. It's a very personal connection you have with your clients and they depend on your expertise. Their health and wellbeing is – quite literally – in your hands.
Businesses in this industry are as diverse as the people running them. Whether you work out of your own facility, at the client's home or engage your clients with video conferencing, here are some different types of insurance coverage you'll need to make sure your business and your clients are fully protected.
What kinds of Health, Beauty, and Fitness professionals can buy insurance online?
As a fitness instructor, coach or therapist, your clients depend on your expertise. You're not just a professional, you're a business owner and insurance is a key component to operating a small business. Clients come to you with their goals, injuries, or other concerns seeking your professional guidance to help them get better. They are sometimes literally putting themselves into your hands. Being a professional also means you are held to a high standard, expected to reflect the years of knowledge you've collected and specialized training you've completed. You are legally required to perform your duties with a certain level of care fitting of someone with your level of expertise.
Who can we cover?
Health Professionals – This includes many different kinds of therapists, healers, those practicing meditation and massage, and more.
Yoga Instructors – From Bikram Yoga to Zen Yoga, and everything in between.
Personal Trainers and Fitness Instructors – Tennis instructors, weight training, CrossFit, and more.
Beauty – Barbers and hairstylists.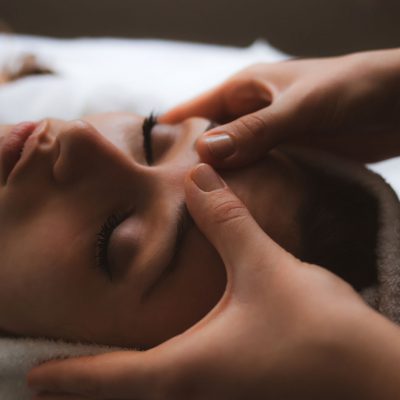 Buy now
Why Our Clients Choose Us
We understand that no two businesses are alike, so we focus on tailoring a specific insurance policy just for your business. We work hard to make the buying process simple and efficient for our clients. Every client is important to us, no matter the size - we have a wide range of insurance markets available so let us do the shopping for you.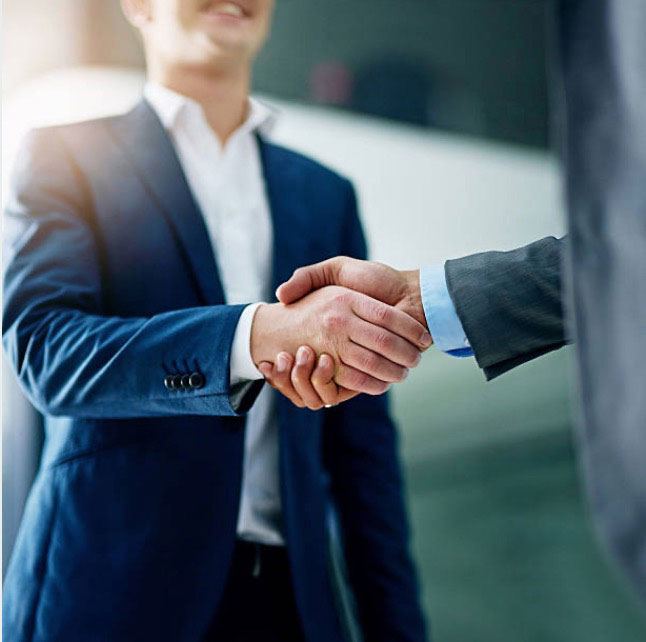 Our Mission
Since 1988, we have provided Risk Management Services and General Insurance Programs to businesses and professional associations of all sizes. Our mission is to provide our clients with the highest level of professional service, backed by industry-leading insurance products and ongoing, reliable support.
The staff are very professional and knowledgeable. Service is great, and strongly reccommend them for all your insurance needs.