Management Professionals
Professional liability insurance covers your management business if you're sued for performing professional services, even if you haven't done anything wrong. Get a quote and buy online in under five minutes. Insurance for management professionals starts as low as $18.15/month.
Managers lead, oversee, plan, control, administer, and staff organizations of many management disciplines. And although jobs in the management professional industry can be extremely varied, they all have one thing in common: they all face risks that insurance can mitigate.
Depending on what your management business does, it may have different types of exposures, or risks, than others. That's why we offer a unique online buying experience, tailor-made for the industry class that you're in.
What kind of insurance do management professionals need?
There are a number of insurance products that any professional should consider.
A Commercial General Liability policy will respond when a business or its owner is sued because someone was injured or somebody's property was damaged. It doesn't matter if the claim is true, the policy will cover legal expenses and any award granted.
Professional Liability insurance — also known as Errors & Omissions insurance (E&O) — is usually triggered when a business or business owner is accused of failing to properly render professional services, or that they were acting negligently.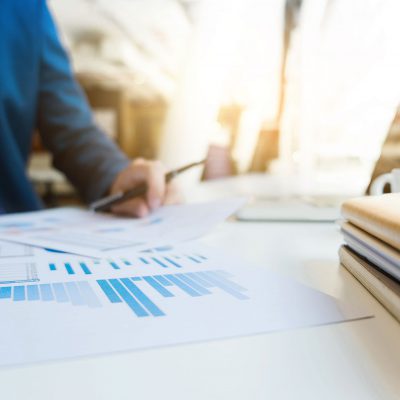 Buy now
Why Our Clients Choose Us
We understand that no two businesses are alike, so we focus on tailoring a specific insurance policy just for your business. We work hard to make the buying process simple and efficient for our clients. Every client is important to us, no matter the size - we have a wide range of insurance markets available so let us do the shopping for you.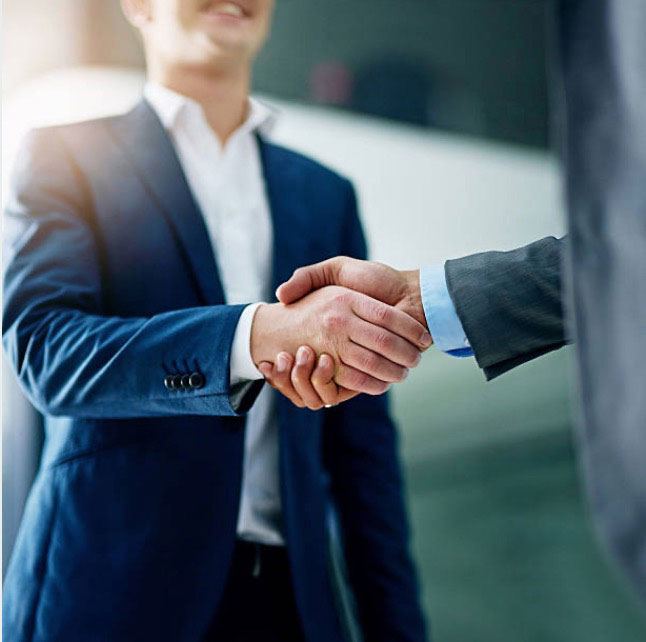 Our Mission
Since 1988, we have provided Risk Management Services and General Insurance Programs to businesses and professional associations of all sizes. Our mission is to provide our clients with the highest level of professional service, backed by industry-leading insurance products and ongoing, reliable support.
The staff are very professional and knowledgeable. Service is great, and strongly reccommend them for all your insurance needs.