Media Professionals (Tech)
Professional liability insurance covers your media business if you're sued for performing professional services, even if you haven't done anything wrong. Get a quote and buy online in under five minutes. Insurance for media professionals starts as low as $18.15/month.
The media industry is incredibly diverse, with careers ranging from editors to brand consultants. All of these media professionals face risks every day in the course of their work, and insurance is the most effective, efficient way to mitigate some of those risks.
Depending on what kind of media career you have, the risks you face will vary. That's why we have a tailored insurance application that allows you to choose your specific media profession and buy insurance online.
Who can we cover?
Advertising Services
Brand Consultants
Copy Writers
Corporate Identity Consultants
Editors
Event Organizers and Planners
Graphic Designers
Market Researchers
Marketing Consultants
Media Buyers
Public Relations Consultants
Promotions Services
Website Designers
Website Marketing
Web & Graphic Design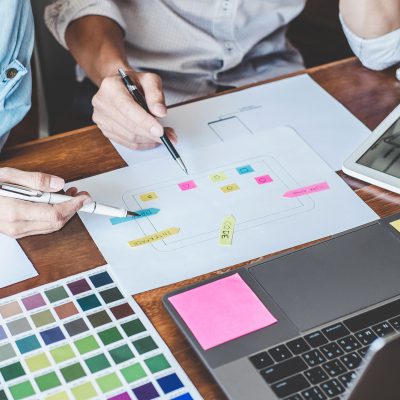 Buy now
Why Our Clients Choose Us
We understand that no two businesses are alike, so we focus on tailoring a specific insurance policy just for your business. We work hard to make the buying process simple and efficient for our clients. Every client is important to us, no matter the size - we have a wide range of insurance markets available so let us do the shopping for you.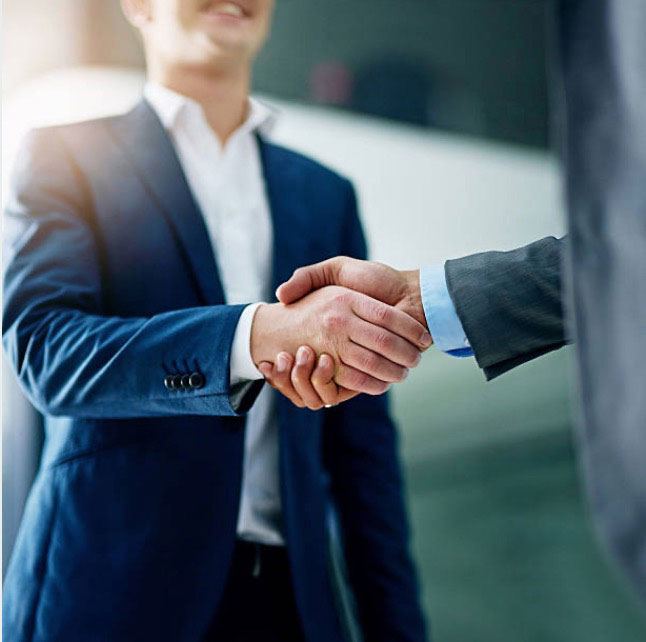 Our Mission
Since 1988, we have provided Risk Management Services and General Insurance Programs to businesses and professional associations of all sizes. Our mission is to provide our clients with the highest level of professional service, backed by industry-leading insurance products and ongoing, reliable support.
The staff are very professional and knowledgeable. Service is great, and strongly reccommend them for all your insurance needs.