Personal Trainers & Fitness Instructors
Professional liability insurance covers your personal trainer or fitness instructor business if you're sued for performing professional services, even if you haven't done anything wrong. Get a quote and buy personal trainer insurance online in under five minutes.
As a personal trainer or fitness instructor, you are a professional in the health and fitness industry. You work hard to promote a healthy lifestyle and work closely with individual clients to improve their wellbeing. It is a personal connection that you make with each client, as they trust you to guide them with your expertise.
Whether you work out of your own studio or gym, go to your clients' homes, or use video conferencing, there are different types of insurance coverage you will need to protect yourself and your clients.
Who can we cover?
Asanas
Aquatic Fitness
Barre Instructor
Boot Camps
Boxing for Fitness (Non-Contact)
CrossFit
Dance
Fit 4 Two
Fitness Instructor Specialist
Group Fitness & Training
Group / Class Fitness Instructor
Non-Contact Martial Arts
Older Adult Fitness
Osteofit
Personal Trainer
Pilates
PiYO
Personal Training & Fitness
Post-Natal Coach
Racquetball
Sport Conditioning Specialist
Squash Instructor
Tennis Instructor
Weight Training
Wellness & Nutrition Specialist
Zumba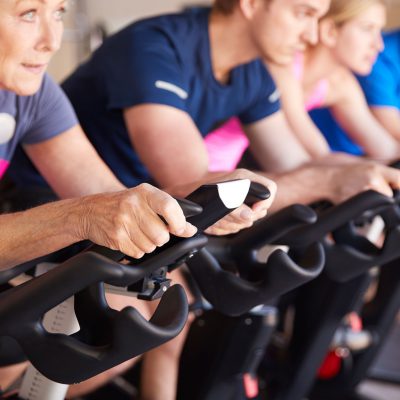 Buy now
Why Our Clients Choose Us
We understand that no two businesses are alike, so we focus on tailoring a specific insurance policy just for your business. We work hard to make the buying process simple and efficient for our clients. Every client is important to us, no matter the size - we have a wide range of insurance markets available so let us do the shopping for you.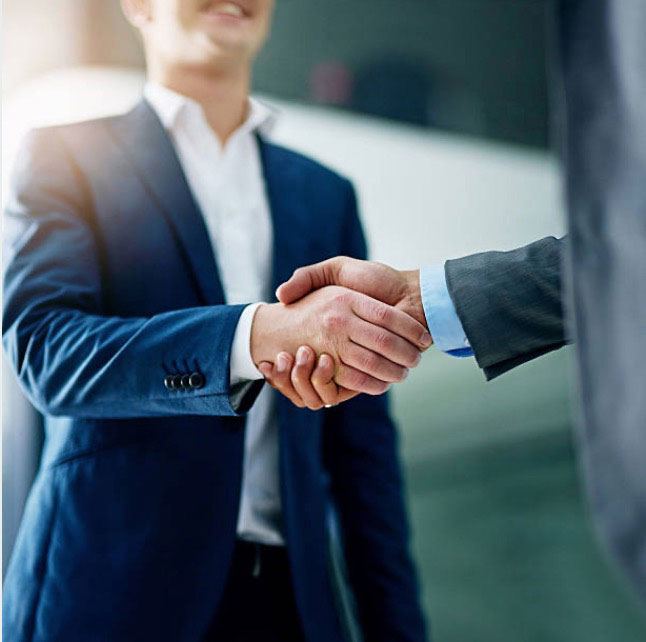 Our Mission
Since 1988, we have provided Risk Management Services and General Insurance Programs to businesses and professional associations of all sizes. Our mission is to provide our clients with the highest level of professional service, backed by industry-leading insurance products and ongoing, reliable support.
The staff are very professional and knowledgeable. Service is great, and strongly reccommend them for all your insurance needs.