Photographers
Professional Liability insurance covers your photography business if you're sued for performing professional services, even if you haven't done anything wrong. Get a quote and buy online in under five minutes. Liability and equipment insurance for photographers starting as low as $18.15/month.
As a photographer or videographer, your art is your business. What many photographers do not know is that if you're exchanging your services for money, your tools — cameras, gear, and equipment — is considered "commercial." As a result, your homeowner's or renter's insurance policy, which is intended to cover personal items, may not respond to commercial losses.
Why do photographers need insurance?
Photography and videography equipment is expensive, and losing it to theft, accident, or damage could be catastrophic whether you're a professional or an amateur. We offer liability insurance, errors and omissions insurance, camera gear, equipment coverage, and more insurance products designed specifically for photographers & videographers.
What insurance do photographers need?
As a photographer, you provide a specialized service for your clients. We offer a customized small business insurance package tailored to fit your photographer insurance needs.
Professional liability insurance
General liability insurance
Contents and office equipment insurance
Cyber liability insurance
Legal expense & phone line insurance
There are many other types of insurance which could be relevant to you personally or your business, make sure to speak with us to learn more about your unique needs.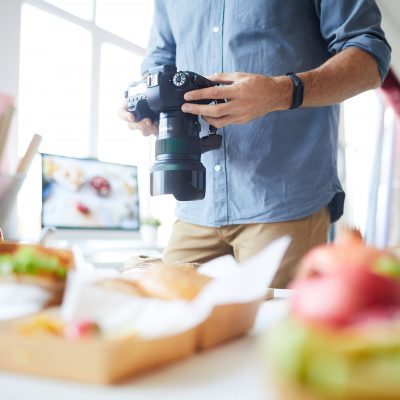 Buy now
Why Our Clients Choose Us
We understand that no two businesses are alike, so we focus on tailoring a specific insurance policy just for your business. We work hard to make the buying process simple and efficient for our clients. Every client is important to us, no matter the size - we have a wide range of insurance markets available so let us do the shopping for you.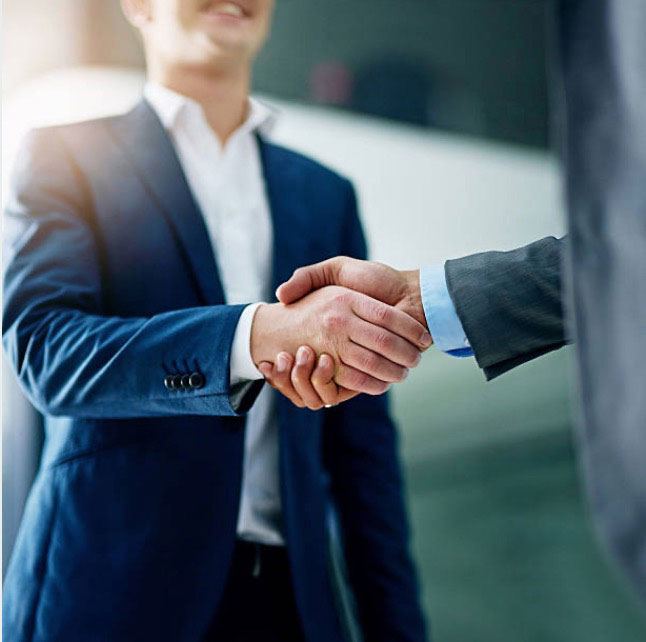 Our Mission
Since 1988, we have provided Risk Management Services and General Insurance Programs to businesses and professional associations of all sizes. Our mission is to provide our clients with the highest level of professional service, backed by industry-leading insurance products and ongoing, reliable support.
The staff are very professional and knowledgeable. Service is great, and strongly reccommend them for all your insurance needs.