Yoga Instructors
Professional liability insurance covers your yoga instructor business if you're sued for performing professional services, even if you haven't done anything wrong. Get a quote and buy yoga insurance online in under five minutes.
As members of the health and fitness industry, yoga instructors take great pride in leading clients through a wellness routine. We understand that the people you work with are the most important thing. You want to grow your business, and providing a safe, secure, healthy and peaceful place for people to practice yoga is critical.
The last thing you want to do is get distracted by complex or expensive insurance. That's why we designed an insurance product specifically for yoga instructors and teachers. It's simple, fast, and inexpensive, with expansive coverages.
Whether you run your own yoga studio, or you're an individual yoga teacher, there are several different types of insurance coverage that you will need in order to protect yourself and your equipment.
What kinds of yoga instructors need insurance?
The category of yoga instructors is pretty broad. There are a number of yoga instructors who are eligible to buy insurance online (if you do more than one of these, don't worry! Just choose the one that best represents what you do).
Rocket Yoga
Sahaj Marg
Shadow Yoga
Shiva Yoga
Sivananda Yoga
Strala Yoga
Styles of Hatha Yoga
Svaroopa Yoga
Swara Yoga
Lymphatic Drainage
Meditation
MELT Method
Bikram Yoga
Chair Yoga
Dhyana Yoga
Thai Massage (non-RMT)
Thai Yoga Massage
TriBalance Hot Yoga
TriYoga
Vigorous Vinyasas
Viniyoga
Vipassana Meditation
Yanumoja Yoga
Yin Yoga
Zen Meditation
Zen Yoga
Ashtanga vinyasa
Bando Yoga
Forrest Yoga
Hatha Yoga
Hot Yoga (various temperatures)
Integral Yoga
Jivamukti Yoga
Karma Yoga
Kriya Yoga
Laughter Yoga
Laya Yoga
Mantra Yoga
Moksha Yoga
Naam Yoga
Nada Yoga
Nidra Yoga
OM Yoga
Paddleboard Yoga
ancadasha-anga Yoga
ParaYoga
Patanjali Ashtanga Yoga
Power Yoga
Pranava Yoga
Pranayama
Raja Yoga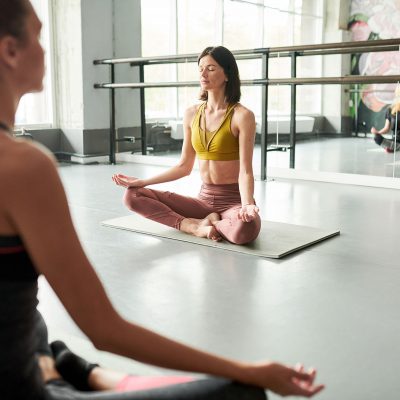 Buy now
Why Our Clients Choose Us
We understand that no two businesses are alike, so we focus on tailoring a specific insurance policy just for your business. We work hard to make the buying process simple and efficient for our clients. Every client is important to us, no matter the size - we have a wide range of insurance markets available so let us do the shopping for you.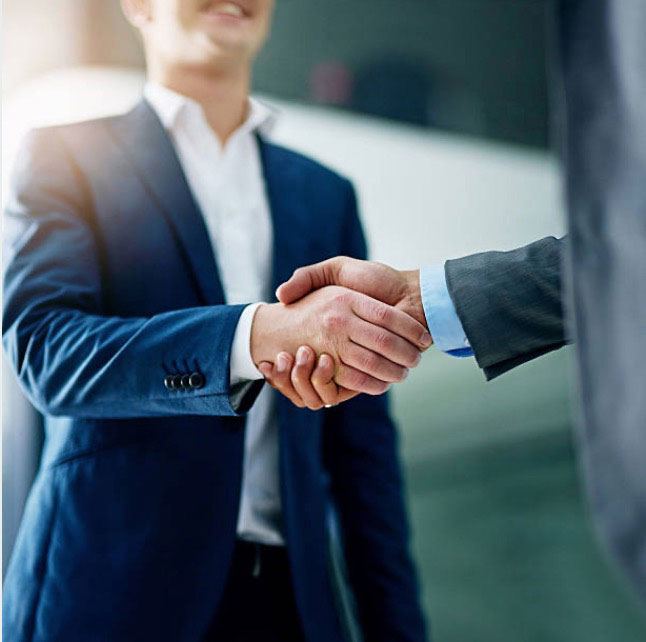 Our Mission
Since 1988, we have provided Risk Management Services and General Insurance Programs to businesses and professional associations of all sizes. Our mission is to provide our clients with the highest level of professional service, backed by industry-leading insurance products and ongoing, reliable support.
The staff are very professional and knowledgeable. Service is great, and strongly reccommend them for all your insurance needs.